We have an active presence on several of the main social media platforms, and love to connect in this way with both our local community and those further afield.
We are easy to find by simply searching on 'Swallownest Baptist' (you won't find anyone else with this name!)
You can also use the header and footer symbol bars, at the top and bottom of each page on this website, to access all our social media channels.
Please follow or subscribe to be kept alerted of all the latest posts and news.
And help share the message by interacting with our posts: Like, Share, Comment!
---
Facebook: @swallownestbaptist.church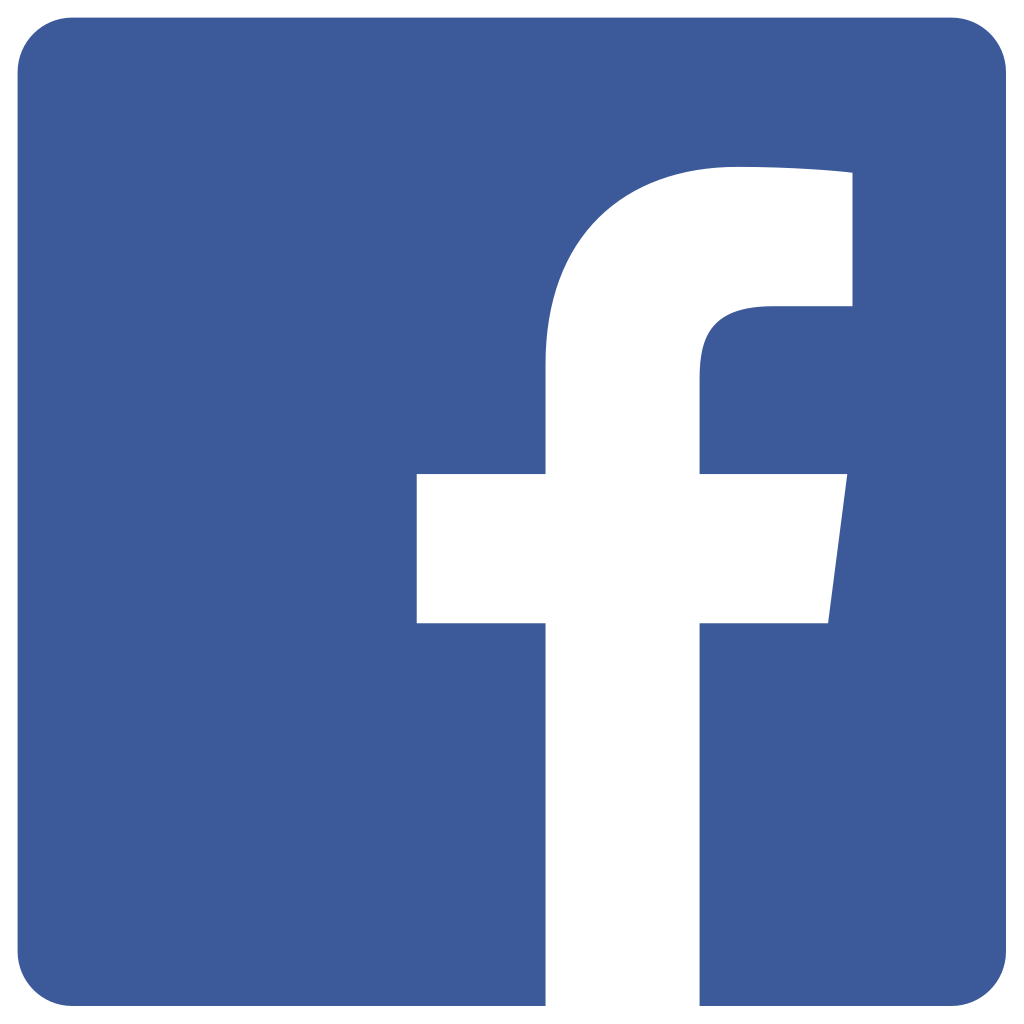 This is a public Facebook and you don't have to be a Facebook subscriber to view it. You can also see an easy feed of the latest posts on the front page of this website.
---
YouTube: Swallownest Baptist Church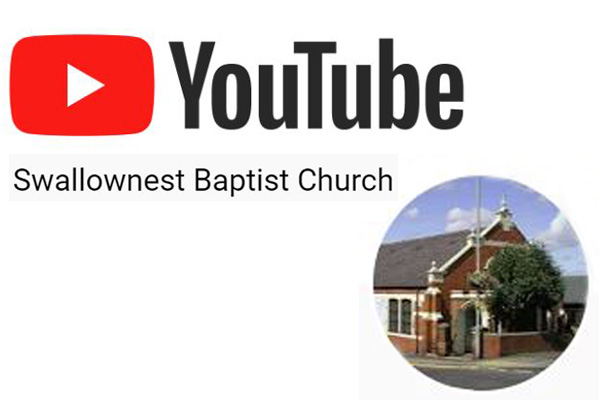 We have an established presence on YouTube for our weekly Sunday Morning Services. For more information see the dedicated page about our YouTube Channel.