Our church logo represents our history (first meeting under a tree in Swallownest) as well as our future, growing together.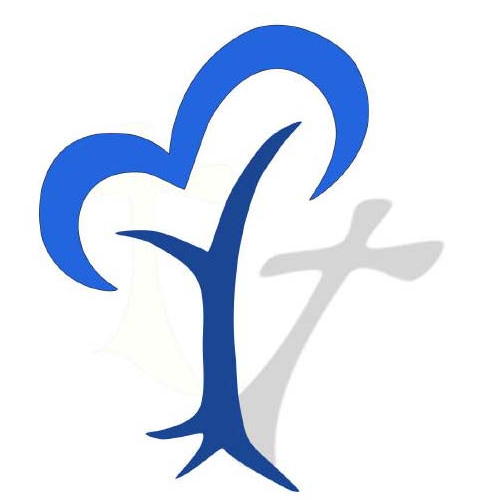 It shows life and energy and a place of refuge. Just as birds nest in the branches of trees, it shows somewhere we can all call home.
At the centre of it all is the shadow of the cross reminding us of how we should all live our lives. The cross is central to the heart of what we believe as a church. It reminds us that the message of the cross and Jesus's death for us is what we seek to share with others.