Toys and Crafts, Bible-Based Stories, Music and Instruments
This is a friendly group welcoming parents/carers with babies and toddlers. There is a caring atmosphere and the opportunity to meet other local people whilst the children play.
There are two sessions at the church each Tuesday during term time. One session in the morning from 10:00am – 11:30am and one session in the afternoon 1:00pm – 2:30pm.
Small charge of £1.50 per family plus 50p per extra child.
Please contact us if you would like more details or to book a place.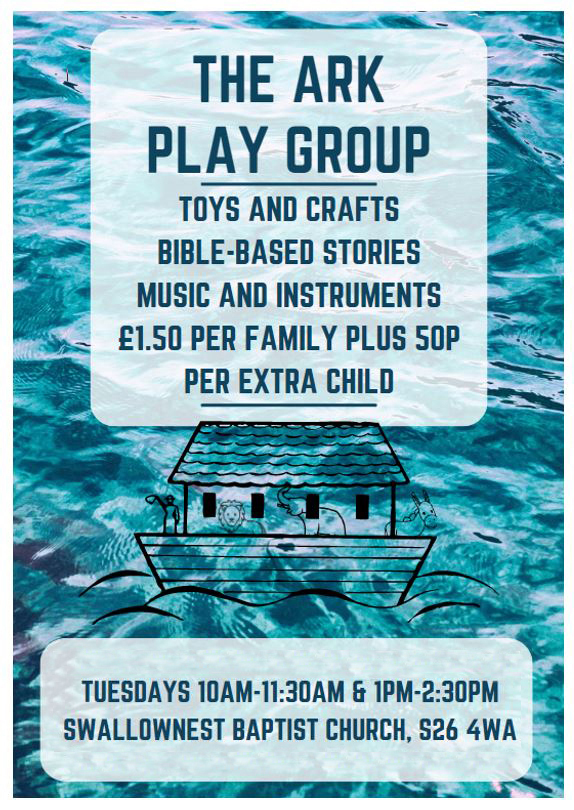 Jesus said, "Let the little children come to me, and do not hinder them, for the kingdom of heaven belongs to such as these." Matthew 19 v14