Weekly Sunday service recordings:
Each of  our weekly Sunday morning services are recorded. Please view our dedicated page where you can watch the full YouTube recording, listen to the audio recording, or download an offline MP3 audio file.
The audio recordings include all the speech, in particular the bible talk. Times of sung worship have been removed for copyright reasons.

Archive of recordings:
You can also use the search feature to browse (by series, speaker or book of the Bible) for recent previous services. These are available back to December 2021. Viewing our YouTube channel directly, there are recordings extending back to March 2020.

However we do have an almost comprehensive archive of audio recordings back to 2011. For a complete listing of historic bible talks between 2015 and 2021 you can browse our catalogue listing in Excel or PDF format. If you wish to hear a particular talk further back in time, than those available online, please contact us and we can make a copy available to you.
Podcast: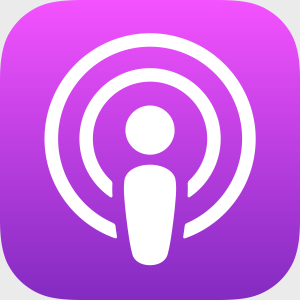 You can also subscribe to our podcast which you can search for under the name 'Swallownest Baptist Church'.
> For Apple devices running iOS, such as iPads and iPhones, you can simply subscribe via iTunes.
> For most other devices running Android, you need to use a Podcast App. Recommended ones are Podcast Republic and Google Podcasts which are both free to download from the Google Play Store.
> If needed, the Podcast feed URL is: https://www.swallownestbaptist.org.uk/feed/podcast/